Common Dental Health Issues Accident or Injury
If you've experienced tooth loss due to an accident or injury, ClearChoice Dental Implants® can restore your ability to chew, talk, and smile, as well as restore your self-confidence. It's the next best thing to natural teeth.
For many people who have lost or damaged their teeth in a serious accident or injury, the pain and discomfort lingers long after the incident itself. Missing teeth and other dental damage can cause difficulty chewing, ongoing pain, and an overall lack of confidence. Whether the incident resulted in a single missing tooth or an entire set of teeth, dental implants can get you back to the life you love.
At ClearChoice, our main concern is helping you put your accident behind you with beautiful, working teeth. Dental implants offer a long-term, tooth replacement solution that fits, feels and functions like natural teeth, allowing you to show off your smile, dine in public with ease, and regain your confidence.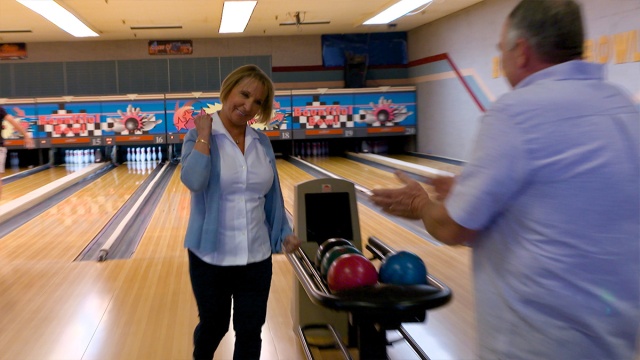 Play
Reclaiming His Happiness
Ever since a car accident when he was 18, Vic had to wear a partial denture. He struggled with constant mouth pain that overshadowed everything from eating to enjoying time with his wife. He was finally able to end his discomfort when he found a long-term solution with dental implants from ClearChoice.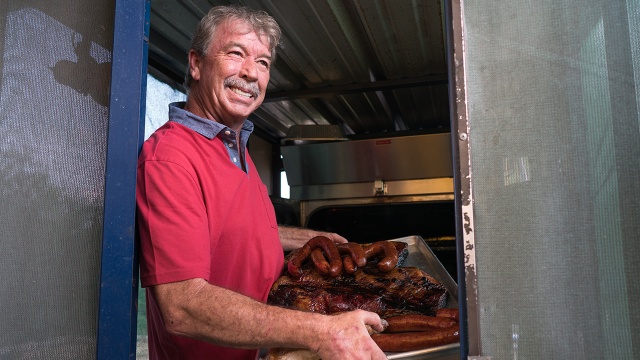 Play
Enjoying His Own Cooking
Randy lost his front teeth in a motorcycle accident at age 15. Many years later, the injury was still affecting his life as an owner of a BBQ food truck; he was unable to chew his own cooking or smile when interacting with his patrons. Now he's put those issues behind him with dental implants.